The services we offer
For millions of years, planet Earth has supported us, and has allowed us to make it our home. Now, with our way of living, the world's population must find a different and better way to harness energy resources. By using renewable energy, we can save our planet and make a better environment for ourselves and future generations. With new technologies, we can find locations with more sources of energy, and which energy types are the cleanest at that location.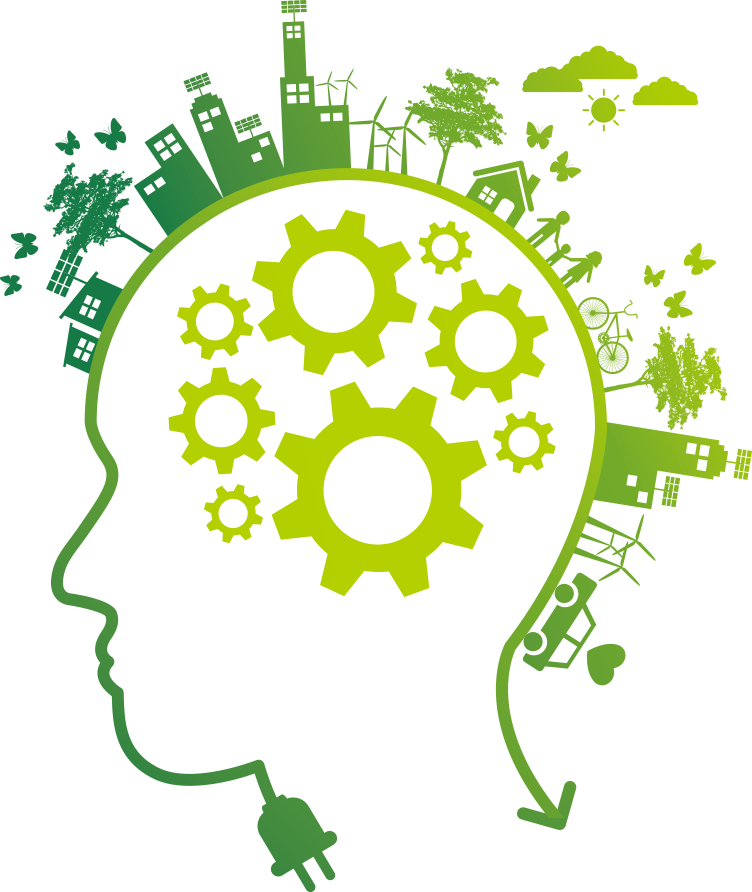 Services We provide
We offer the newest technology that allows customers, including individuals, construction companies, industrials and governments, to use this software to find the best geographical location and the best equipment for the production of renewable energy and the type of renewable energy.